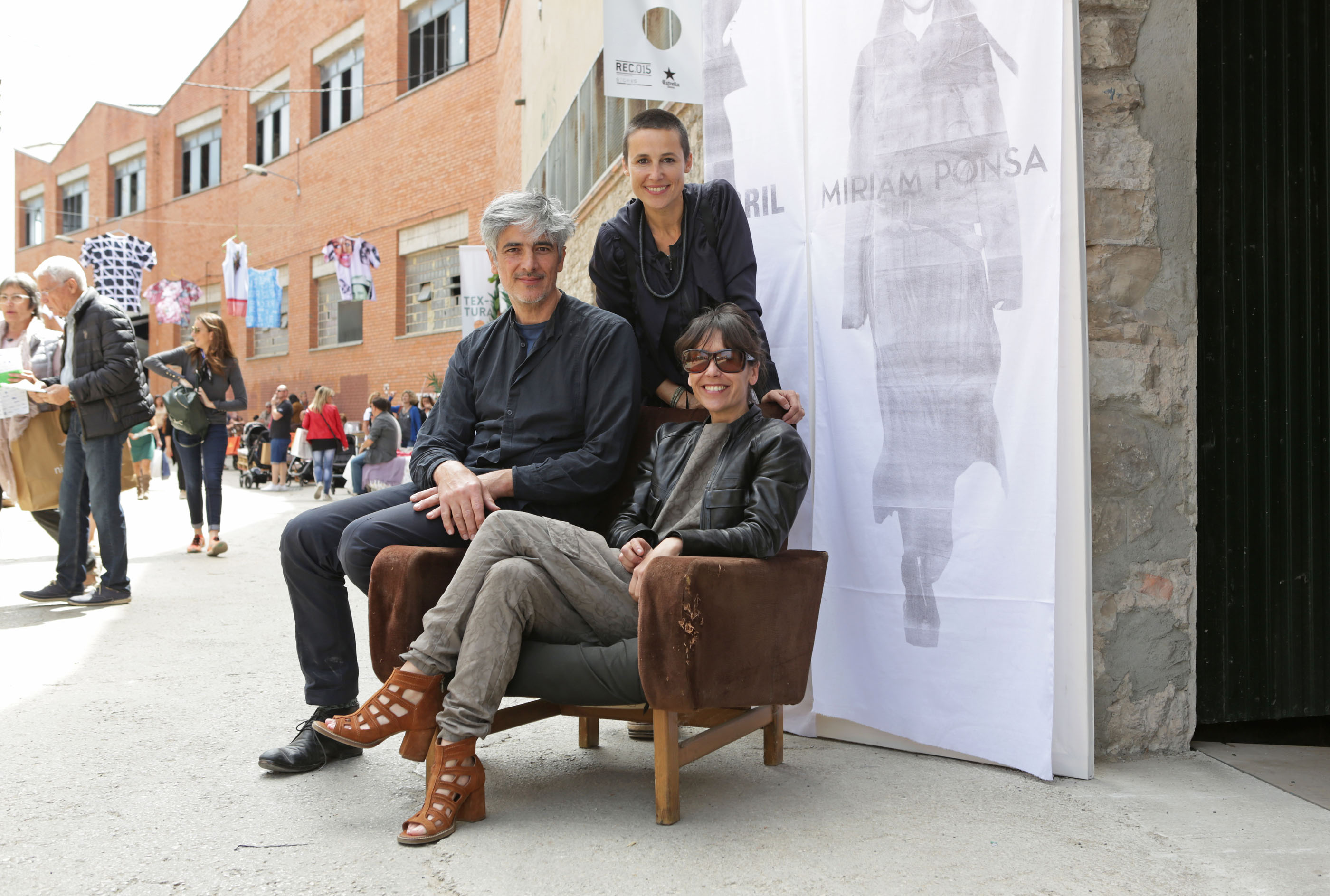 If there is a keyword that defines and describes with accuracy the phenomenon of Rec Experimental Stores in all its amplitude, that is the word "transformation". It concerns the metamorphosis of the Rec district of Igualada and its characteristic tanneries – many of them in disuse – into a pop-up stores fashion festival, where for four days anything can happen quite apart from commercial sales, its main objective. Hence its festive, unconventional and carefree component.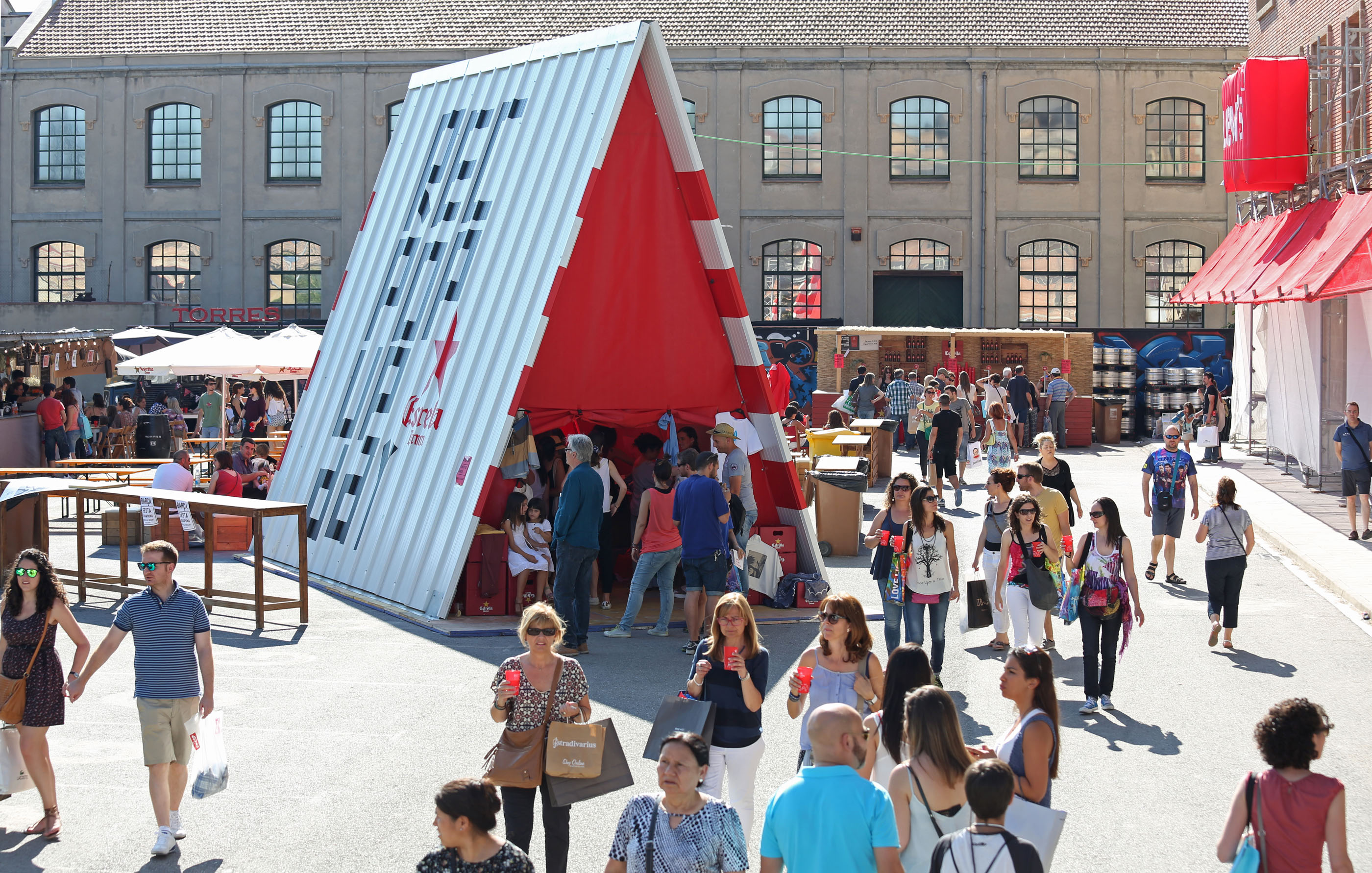 This edition Rec.018, which begins today until next Saturday, presents a commercial platform which hosts more than 100 fashion pop-up stores of major international brands and local designers who settle in different industrial areas in the neighbourhood and transform them into lively commercial areas, decorated for the occasion, where each company takes the opportunity to sell their stocks from past seasons at unbeatable prices. One comes across these temporary stores almost by surprise via an open urban circuit that runs through the streets and alleys of the industrial district of Igualada and which is divided into five large areas where most of the firms are grouped. The most natural aspect of this is the setting, where the creativity of each area is combined with industrial heritage, creating a unique and changing environment in each edition of Rec.0.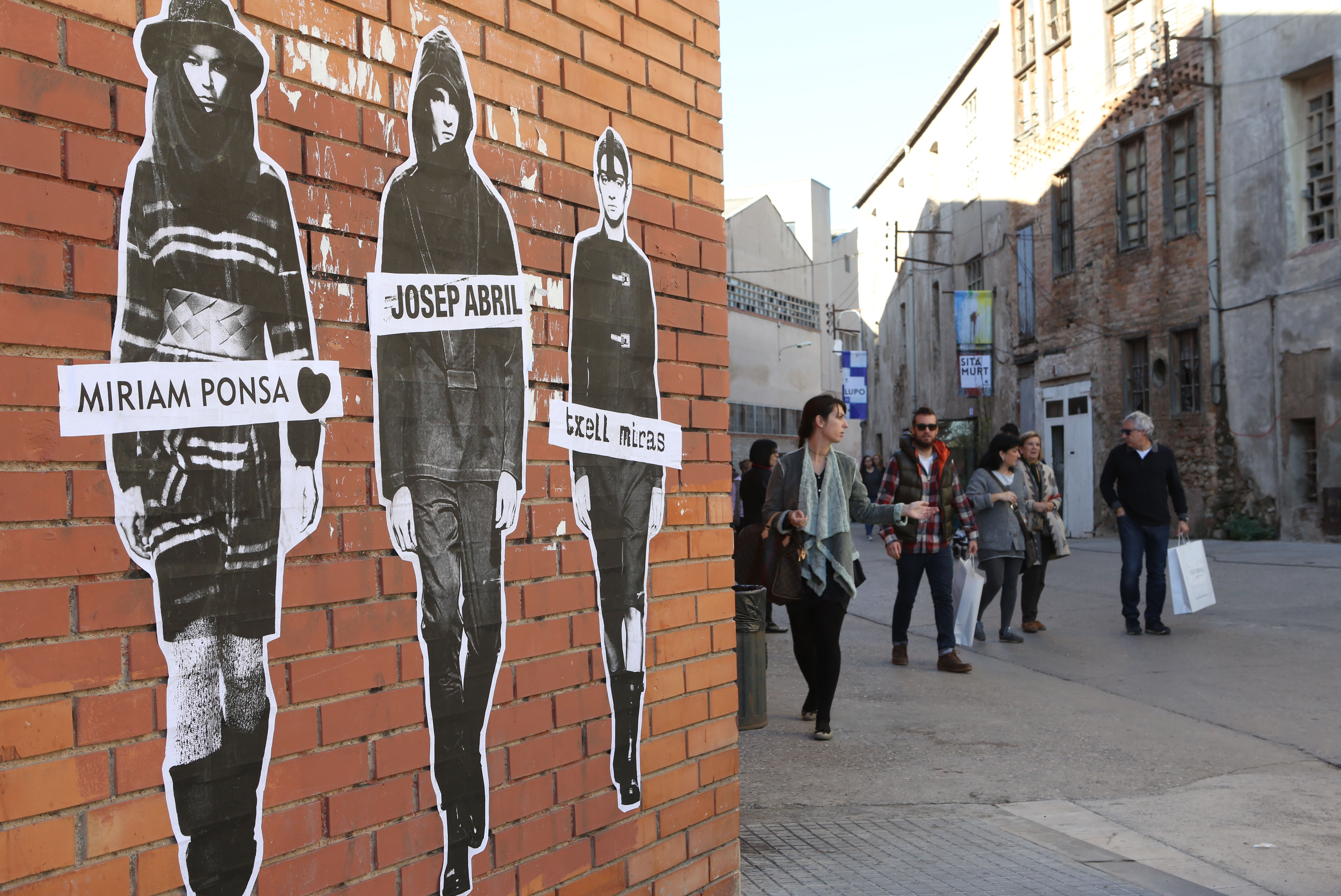 Together but not mixed
On a creative level what we value most about the Rec.0 initiative is that unique formula where the big international companies coexist in the same festival with established designers such as Josep Abril, Miriam Ponsa and Txell Miras as well as with emerging talents. Together they complement a promotion of fashion and design which is adapted to the needs of all audiences. What is most interesting is that the designers themselves are in contact with the end-customer, "defending" their designs and knowing first-hand the tastes and preferences of their clientele. It is precisely the emerging design section which offers the most growth with regard to previous editions. These local companies are located mostly in pati Martí Enrich, in two large industrial buildings. Names such as Carlotaoms, Ssic and Paul, Who, Gorni Kramer, David Valls, Susi Sweet Dress, JordiRafart or Pau Esteve are complemented by others promoting small-format local design. The Rec Pop Up Day Estrella Damm area is also much utilised, designed as a small market where every day there is a different designer. On this occasion brands such as Fang of Morsa, Nona BCN, Heidi Soto, Batech, Mireia Playà o Micuxu, among others,will be featured, attracted by the uniqueness of this commercial platform.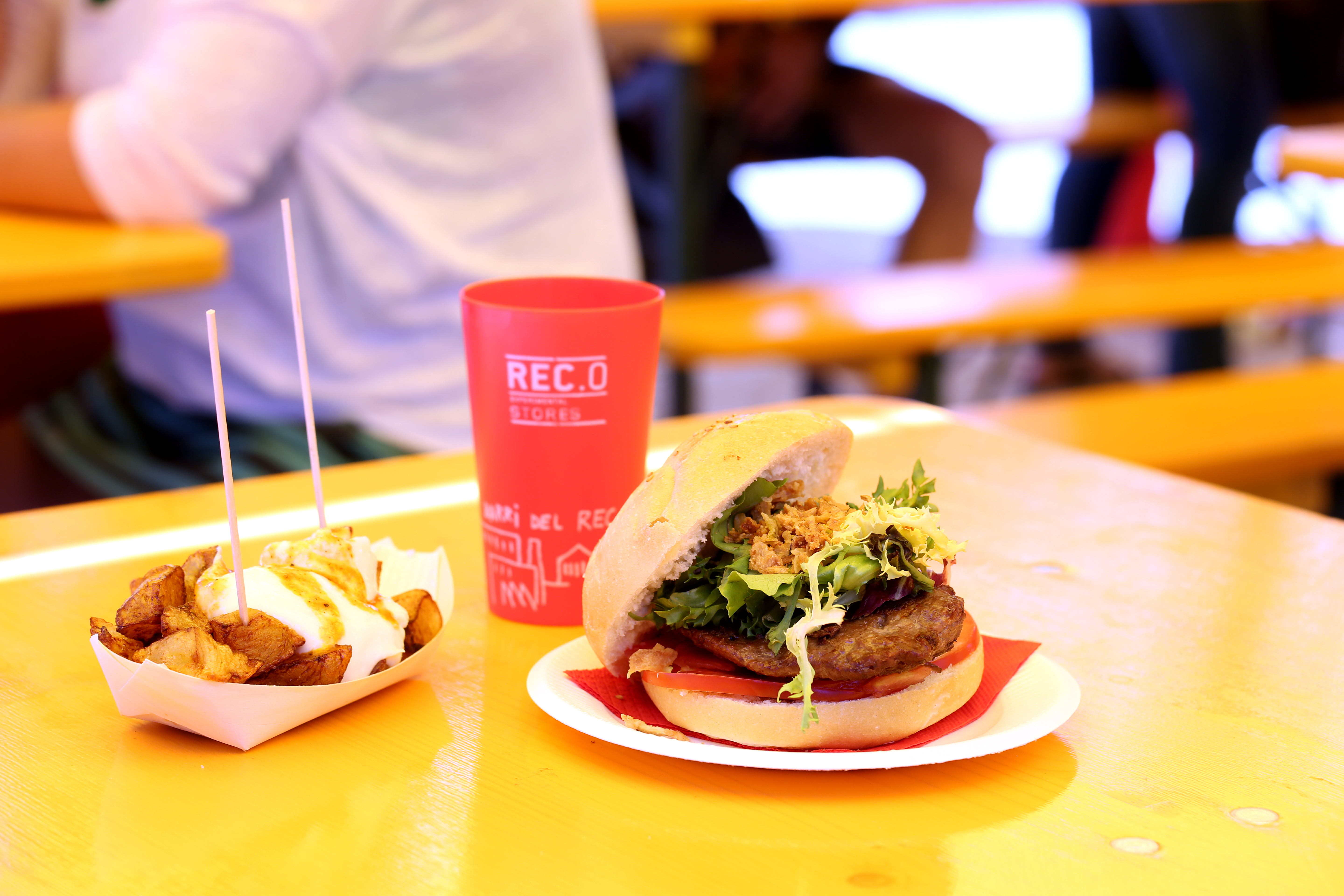 Beyond fashion
Not everything is fashion in Rec.0. There is also an area for gastronomy and culture, the other two major themes covered by the commercial festival. In this edition visitors will be surprised by more than twenty concerts, DJ sessions and performances for all audiences that will be distributed in the main squares of the industrial district and which will encourage further sales. It offers a totally free agenda for passers-by in the area. Gastronomy is also present via Rec Street Food and their specialized foodtrucks that offer a varied culinary offer with specialties from all over the world: oriental, italian, american, mediterranean cuisine … catering for Vegans and suitable forthose with a coeliac disorder.