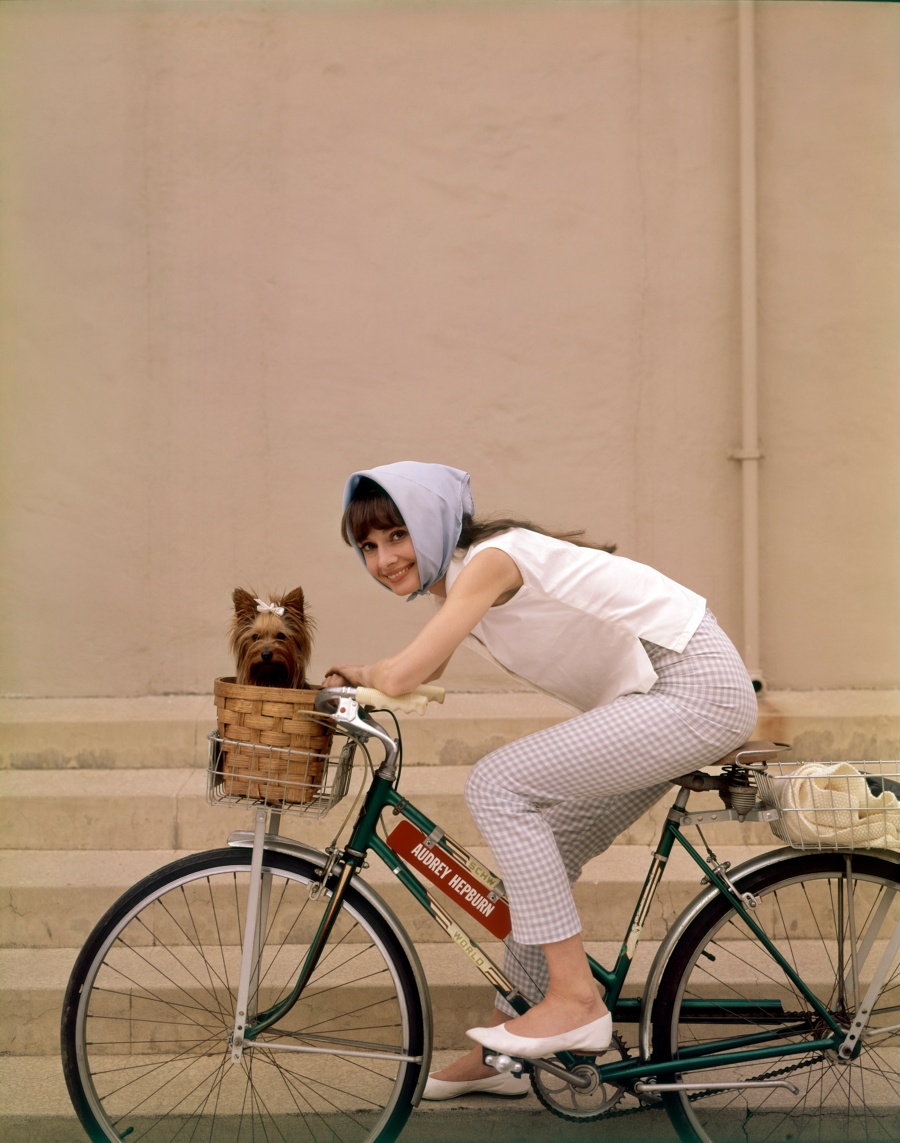 When you ask us where we draw the inspirations to design each year the collections of fabrics of the season, the answer always remains in an eternal mystery. Does it come from something concrete or is it a visual accumulation of personal experiences? We do not know for sure what are the exact connections that drive creativity, but we can conclude that we are constantly nourished by the multidisciplinary arts, and especially those more sensory, to find those engines that require the association of ideas that then give way to the elaboration of the different shapes and textures of the tissues because in the end, everything is interrelated.
This month, we highlight some of the most inspiring exhibitions of PhotoEspaña , the consolidated international photography festival in Madrid that represents the ideal meeting point for lovers of portrait art. This edition, the contest celebrates two decades, since its creation in 1998, and brings together 530 photographers in 90 different exhibitions under a more transgressive vision that combines different languages. Of all the extensive program of events and activities taking place during the summer (until the end of September) , we highlight the following selection that we consider essential for some reason or another.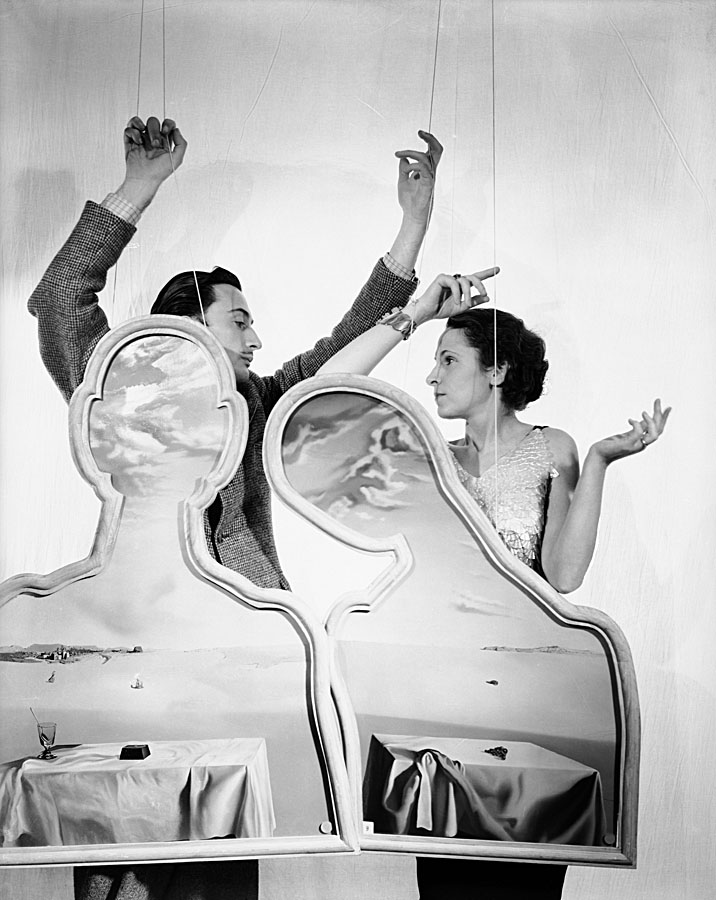 Cecil Beaton. Myths of the 20th century
Cecil Beaton's camera has immortalized different characters that have marked the history of the twentieth century: avant-garde creators, cultural icons of Hollywood, European aristocracy… From Audrey Hepburn to Marlon Brandon to Salvador Dalí or Queen Isabel II of England, emblematic personalities who have surrendered to Beaton's flashes and are all part of the Canal Foundation exhibition.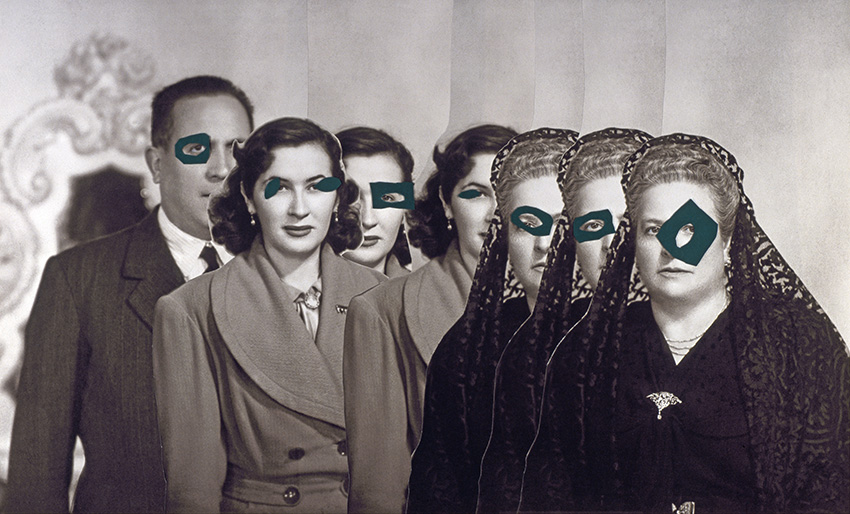 Carmen Calvo. Stillness and vertigo
The Valencian artist rescues old photographs of family albums found in street markets , during the 40s and 50s, to decontextualize them and give them new meanings . Images taken out of oblivion that have a second life and are loaded with a new meaning. Carmen Calvo has built a complex and mysterious world with a certain irony and humor, in which feminism, social criticism and religion are intertwined.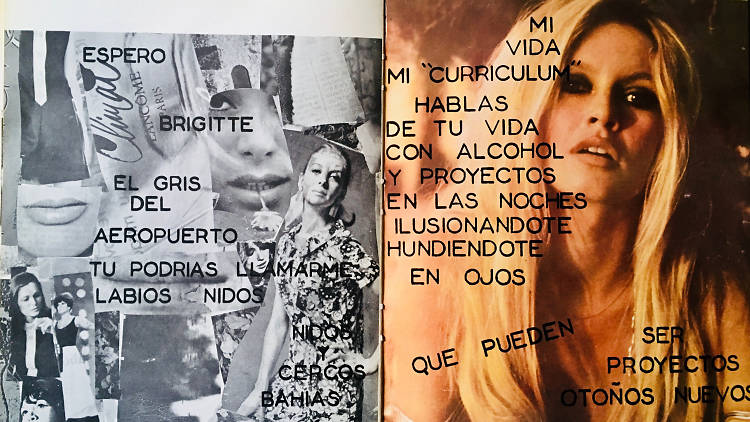 The camera to make poems
From Lorca to Brossa, from Kavafis to Neruda. This  exhibition tells us about the relationships that are established between photography and poetry, starting   with a selection of Ibero-American books in which  the alliance of these two disciplines is essential.   Photographs that turn a poem into a photo story, poems that invade photographs, photographers who make poetic anthologies, photographic poems and poetic photos.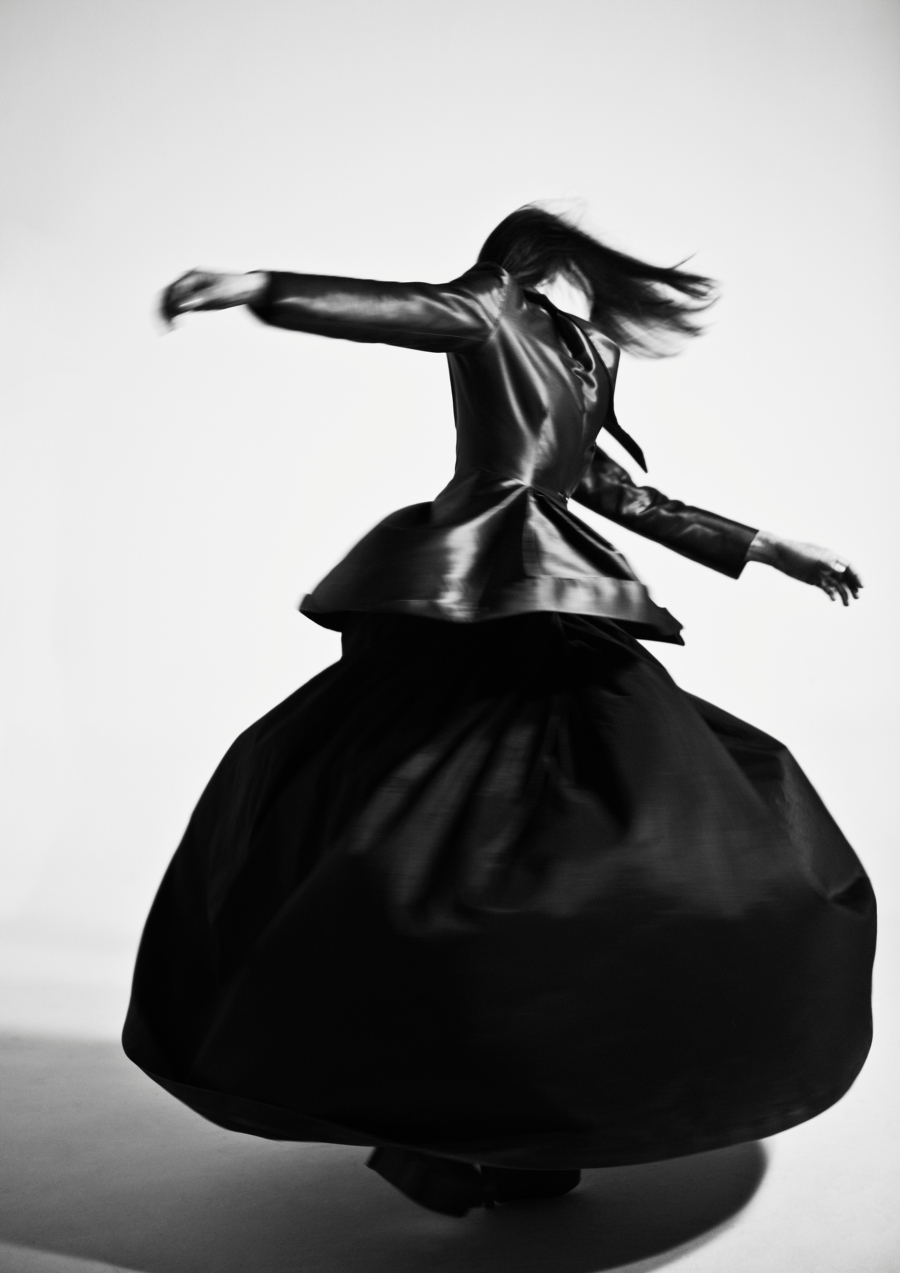 Fashion! Spanish design through photography
Around hundred photographs dialogue with exclusive designs in this exhibition that pays homage to Spanish fashion. Great international photographers like Richard Avedon, Henry Clarke or Irving Penn fall rendered before the designs of Spanish designers like Balenciaga, Pertegaz or Elio Berhanyer. A relationship that with the appearance of the big fashion brands would place Spanish textile on the international scene. An exhibition that has the support of the Ministry of Education, Culture and Sports and the Costume Museum that unites efforts to enhance Spanish fashion through international photography.
Maria Švarbová Swimming Pool
'Swimming Pool' is the most emblematic project of the Slovak photographer who started in 2014 motivated by the search of suggestive locations and by her fascination with public swimming pools: her sterile and geometric beauty generates the tone of this photographic series. Despite the retro air of the scenarios, the images evoke a timelessness that moves between a parallel future and a fantastic broken utopia. Precisely, the evocative snapshots of Maria Švarbová inspired Josep Font, creative director of Delpozo, in the conception of the current Spring-Summer 2018 collection, where beyond its similarity with the tonalities (turquoise, green water, coral …) there is a nod through silhouettes with dresses with ruffles, voluminous blouses or tops with pleats that make up this aquatic universe. The exhibition can be seen in the firm's boutique in Madrid (Lagasca, 19) until August 26th.