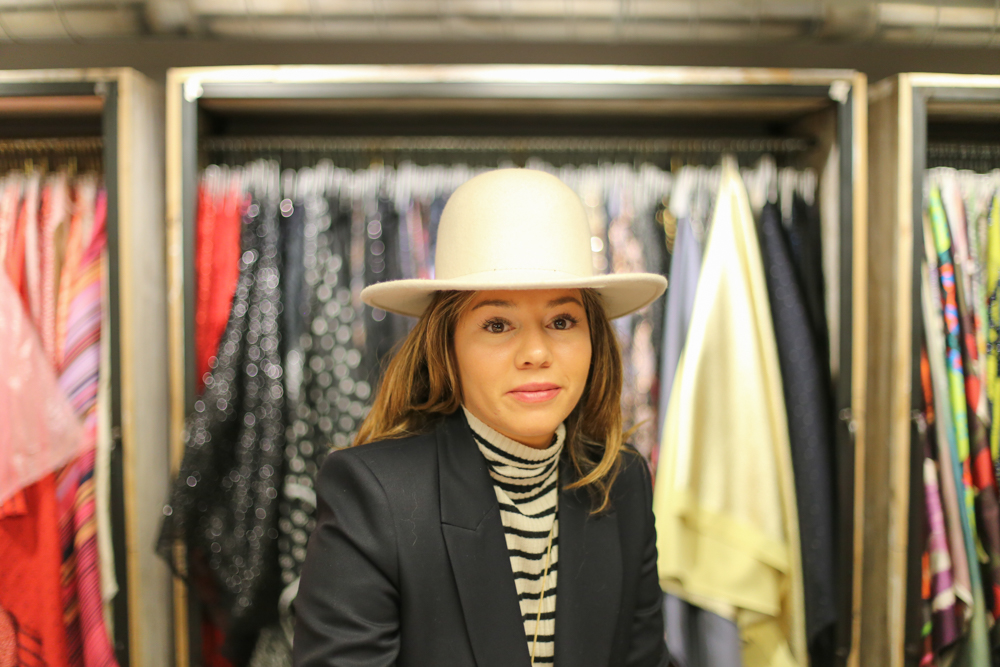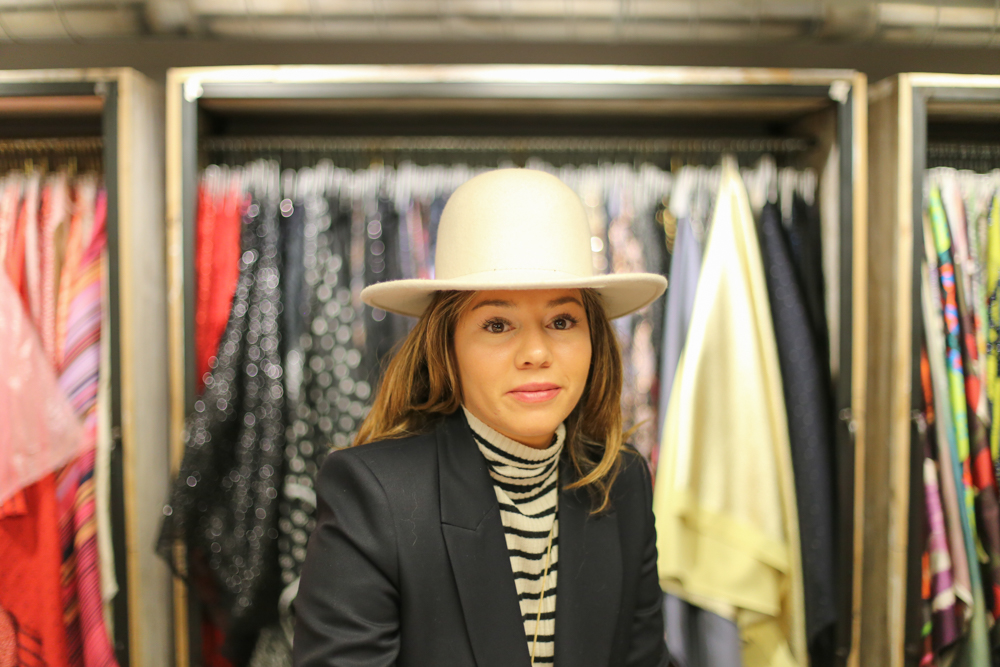 Maria Fontanellas is part of this new generation of designers who have managed to form their own brand and struggle every day to find their place in an industry that is avid for novelties, but also fierce. From a family of tanners from Igualada, one of the textile cribs of Catalonia, the young creator tries to promote Mietis abroad with a young team that helps her in the design, positioning and business tasks. In her debut at the 080 Barcelona Fashion show last year, Maria Fontanellas won the Emerging Talent Award. We discuss her upcoming projects…
Tell us what we are going to see in the new collection that you present at the 080 Barcelona Fashion…
The collection 'Safari to Wonderland ' is inspired by the world of the jungle in which exotic animals with well-defined colours and textures will appear and I pay special attention to details. I was also inspired by the glam rock style of the 70s and these two ideas will be mixed together. This collection will be an evolution of the previous proposal.
And how do we visualize this safari glam on the catwalk?
To recreate the animals there will be feathers and specific patterns. You can also see patent materials, bright fabrics and a lot of colour because this proposal is about blocks of colour. I will also use the skin a lot because it is something that defines me and there will be elements from the world of the motor with biker jackets and jackets with military airs.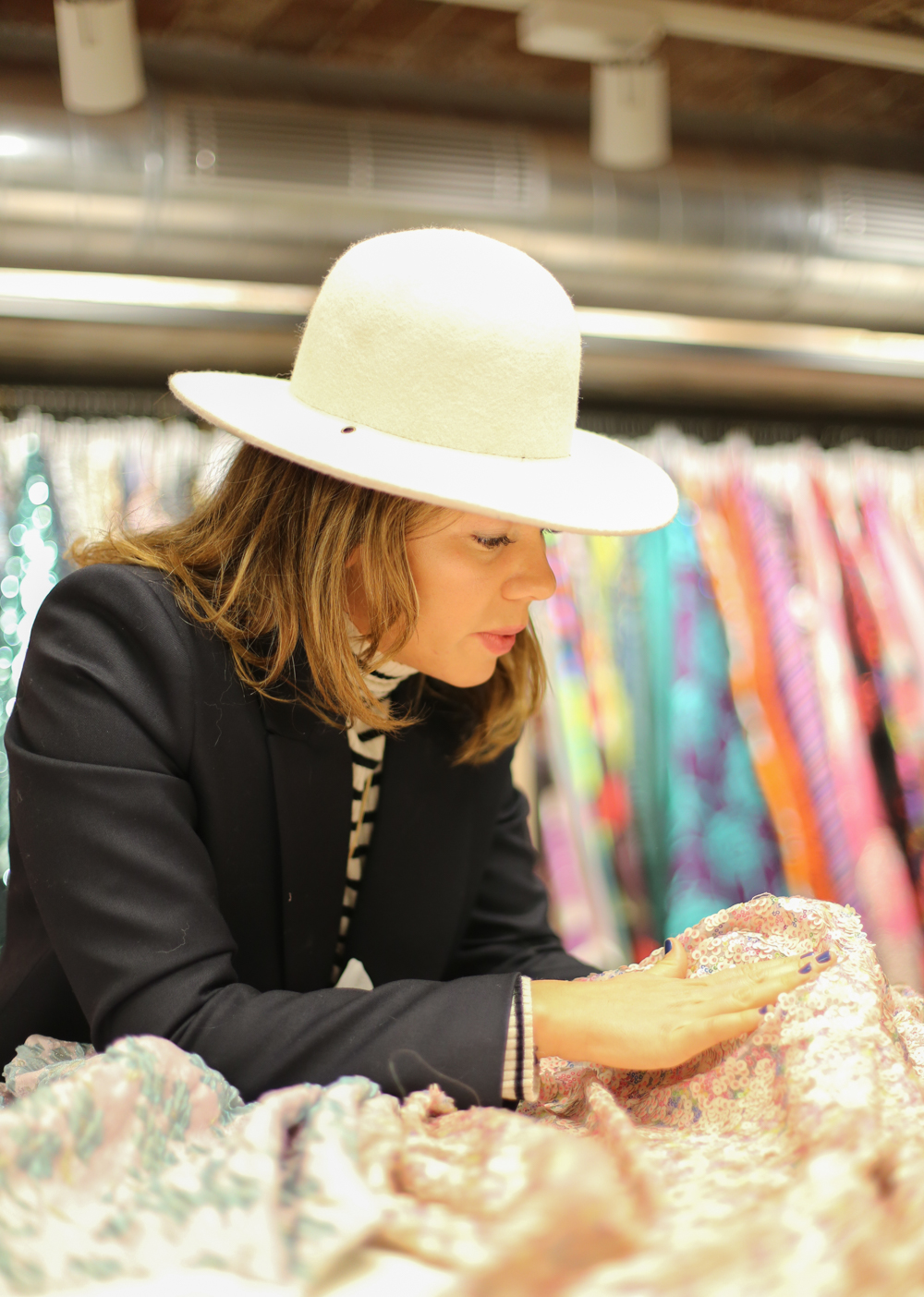 "The skin is the material that defines

 

Mietis"
The skin as a material is also a symbol of Igualada, specifically the industrial district of Rec…
Yes, the skin connects with my brand and with my family. As a matter of fact the workshop of Mietis is located inside the tannery where my father has the factory.
How has the family business influenced you?
It has completely influenced me because my father beyond being a tanner and businessman also likes fashion. He encouraged me to pursue my dreams by launching a skin line and helped me create my own brand. On my part, I studied in Milan and just two years ago I graduated and I passed a pattern making and sewing course which was very useful for design.
Family support, visibility on the Catalan catwalk … It's not a bad start!
Yes, in this case winning the prize of 080 has allowed me to launch my second collection and in my house I have part of the infrastructure of the tannery where I have the clothing and design workshop. The rest you have to do yourself and it consists of hours and hours of work.
"

They have helped me,

 

but the rest you have to do it yourself

"
Even so, the beginnings must not have been easy…
They are difficult and you constantly need support from other external elements. Always look out and make contacts to avoid losing business opportunities. For example, the brand right now has a showroom in Paris wher the collections are on show to promote them in the different international markets.
What is the next challenge for Mietis?
The most immediate has been the launch of the website with a capsule collection of leather jackets and bags. Gradually, I will also be introducing the spring collection to see how it is responding amongst consumers. In parallel and with my team we are looking for new multi-brand distribution channels to make the brand bigger.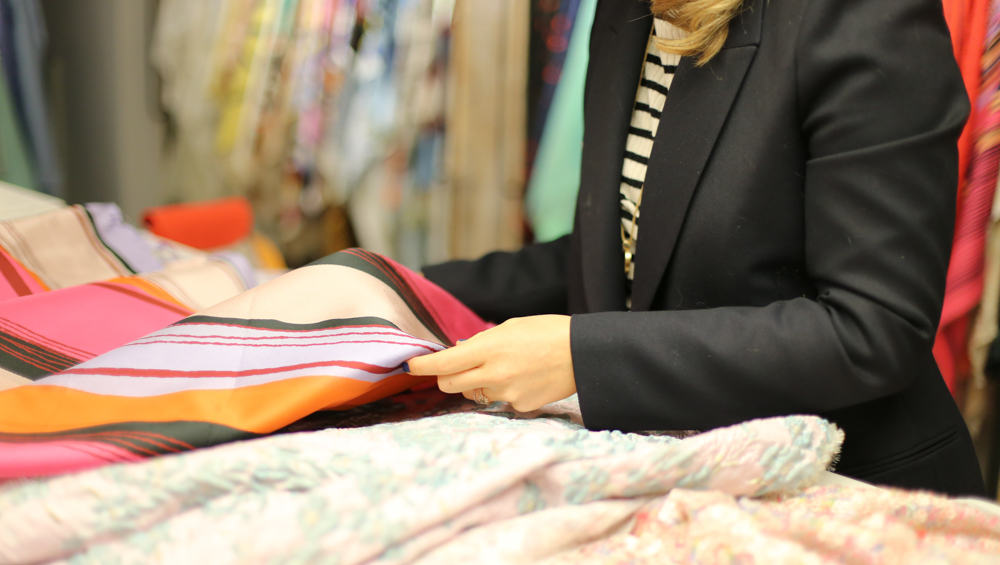 "

In

 

Gratacós

 

there is always something new and interesting

"
What role does Gratacós play in all this set up?
I have been coming to your shop since I was 17 years old and I made my first research work with your fabrics. I've also designed dresses and I've always come here since I've been in fashion. In Gratacós, I feel at home and I love the fabrics that you offer, especially the fancy ones. I rely a lot on the fabrics and then design the collections. I love your lace, brocade, Jacquards … There is always something new and interesting!
And how do you see the future of Mietis? Do you rule out working for others? I do not rule out collaborating or nurturing other brands, but today I am focused on what is mine and I am very excited to move forward.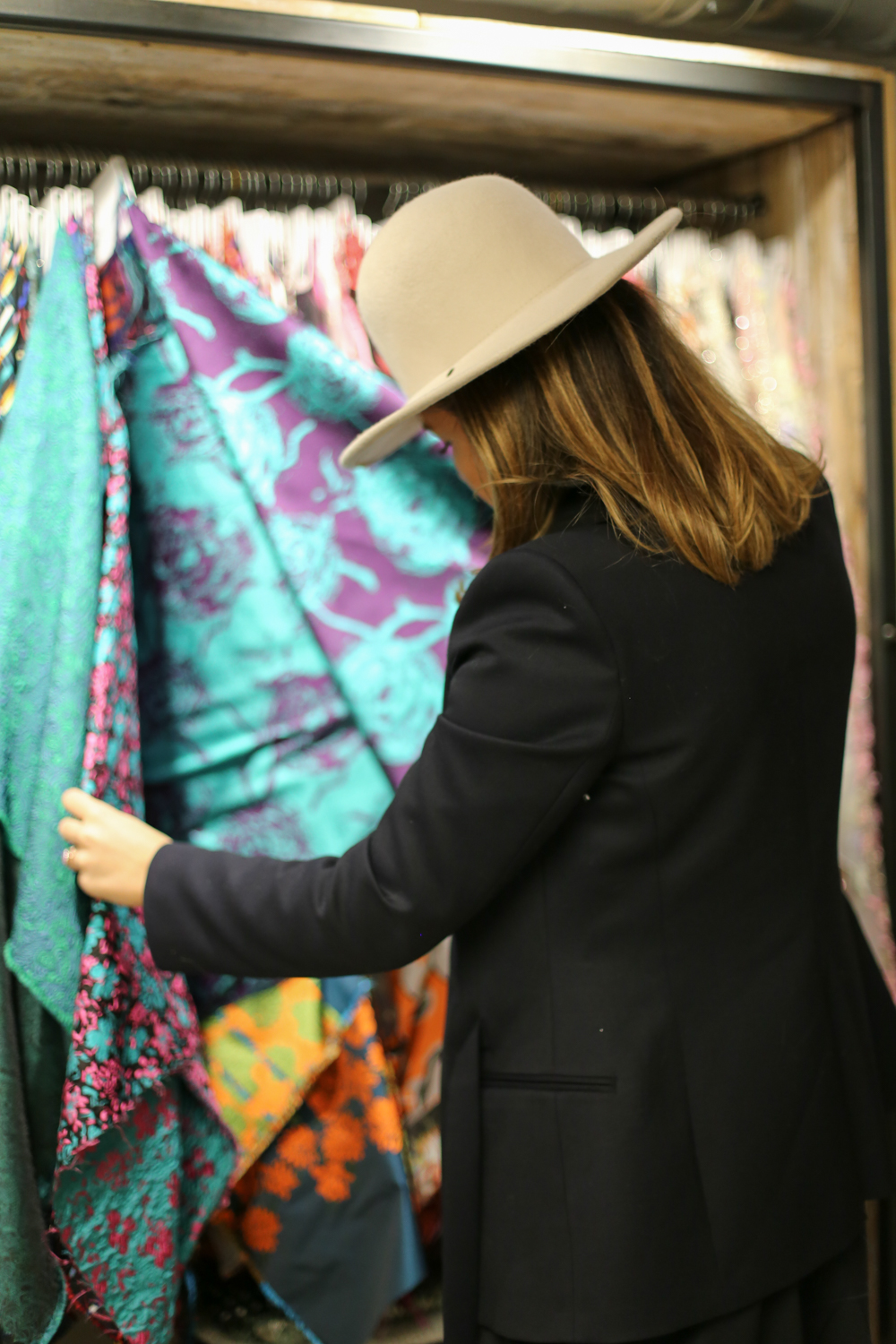 The Gratacós questionnaire…
Your indispensable garment … A leather jacket
A fetish fabric … Organza
A colour you never give up … Bright colors
A designer you admire… Raf Simons
An infallible style rule… Always put some colour in your life
A space that inspires you… The Marchesi cafeteria in Milán
A word of advice for the designers starting out… Learn also how to sew
Your 'leit motiv'… Put passion into your work