Art, fashion, fabrics and lots of imagination is what can be found in the design of our new shop windows in the Gratacós shop in Paseo de Gracia.  The shop window designer Antonio Iglesias has put together various pieces to achieve an interpretation of reading.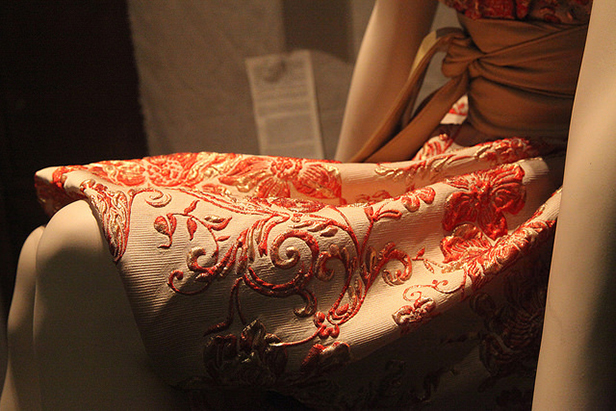 The background of the shop window has been decorated by the artist Mariana Méndez.  Her drawings make reference to the 5 senses.  These drawings are complemented perfectly with the designs Teresa Helbig has used to dress the mannequins.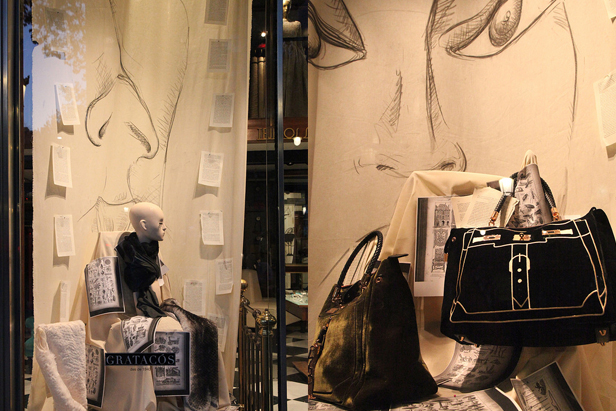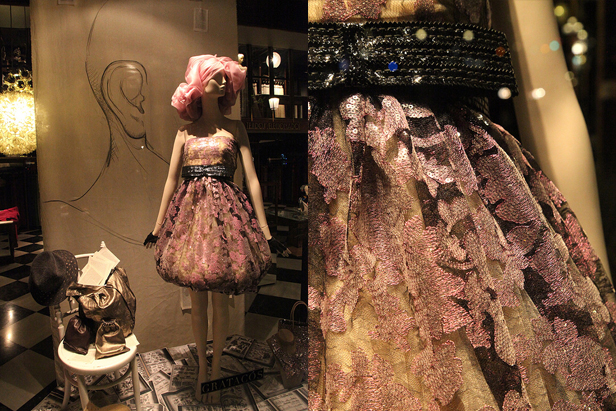 A joint effort of work that implements Antonio Iglesias' idea of representing reading as a way of plunging our senses into new written stories.