This year, like every year, we have travelled to the Big Apple to Premiere Vision New York to present our collection of fabrics for the upcoming season Autumn Winter 2015/16. This is one of the most important trade fairs in the textile sector for spotting trends for the upcoming seasons.
We did not want to miss this important date. It represents an opportunity for us to continue expanding and show our work. We are proud to say that we are the only Spanish company who attends this fair, which in one year has increased its number of exhibitors by 15%. This is all the more encouragement for us to continue attending.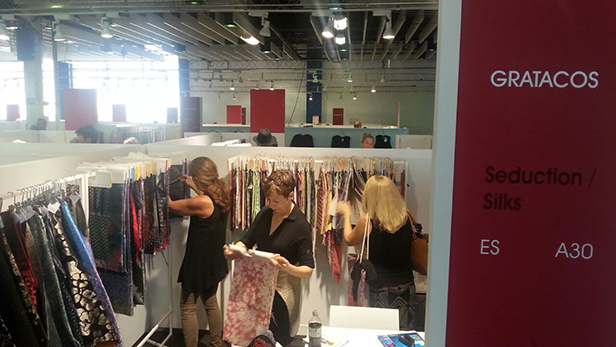 Designers, lovers of fabrics and specialists in the world of fashion travel to New York to see, touch and start conjuring up their designs for a season which might seem a long way off, but which we have had ready for some time now.
Furthermore, in this edition we were pleasantly surprised to have been assigned a new location -Pier 92-. The fantastic views we had on these intense two days made the work very enjoyable.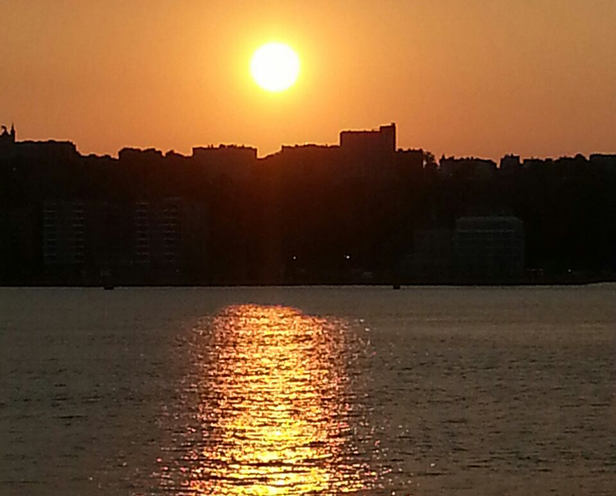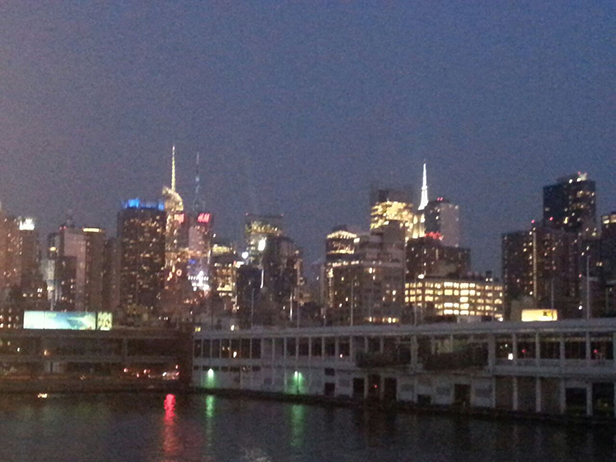 And even more so when you see that the effort and work that has gone into this new collection pays off and you get positive feedback and comments. We have come back from New York a lot more motivated than we were.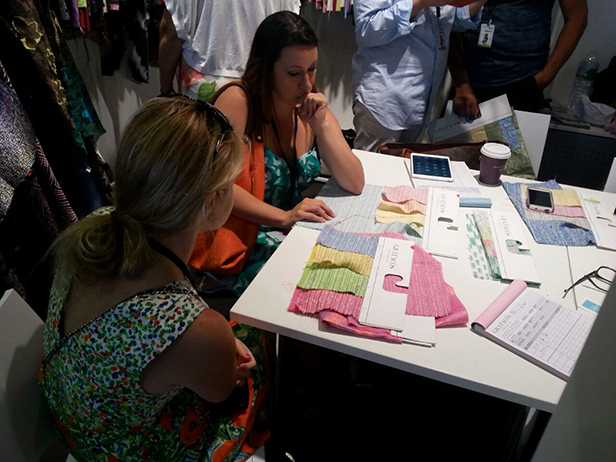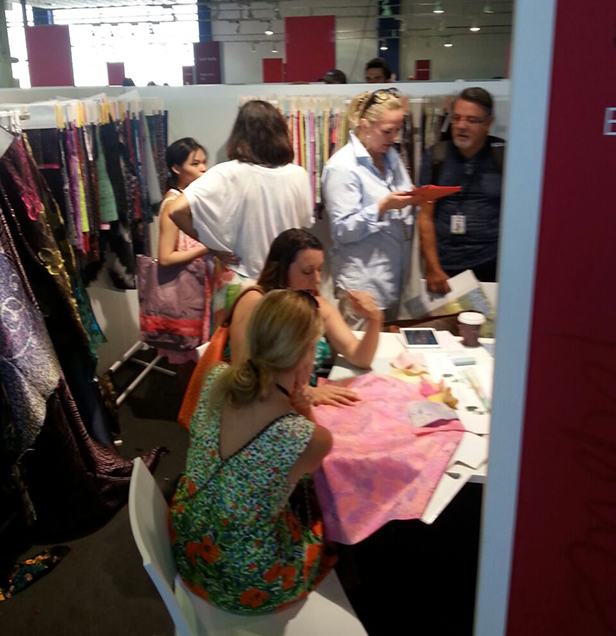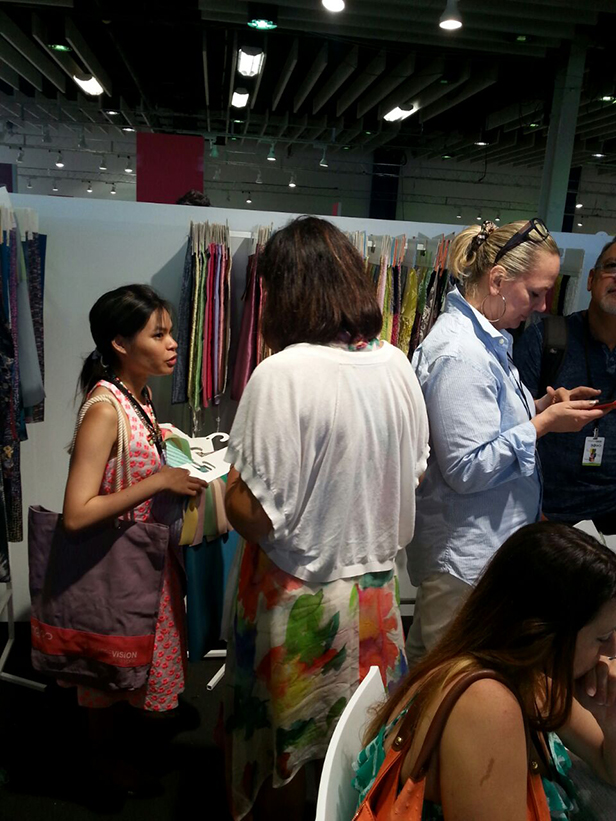 We have come back with our batteries recharged and eager to show all the collections we have ready for the upcoming seasons. But all in good time. In the meantime you can continue enjoying our numerous fabrics in the Gratacós shop in Paseo de Gracia. We look forward to seeing you there.