Hermés are not only famous bags known worldwide, but also the ultimate icon in the world of fashion. Every day they surprise us with new ideas. Their last proposal was to encourage women to use scarves and attract them to this culture.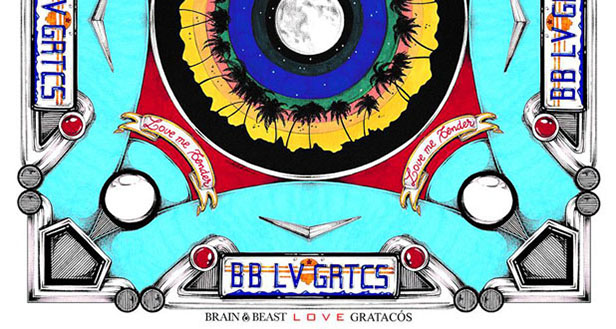 In order to achieve this, they created Silk Knots App, a mobile applicatiomn with thousands of ideas to wear this versatile accessory. It includes various short videos that show you step by step how to tie a scarf and different unimaginable ways to wear it.
They recently updated this application to present the Spring-Summer 2014 collection in which you can see in much further detail aswell as the videos published on the Internet.
We cannot deny that we feel fascinated by these charming scarves and they are difficult to resist when in comes to choosing fashion accessories. Proof of this is our latest collection of exclusive scarves Love Gratacos on show in our shop in Paseo de Gracia.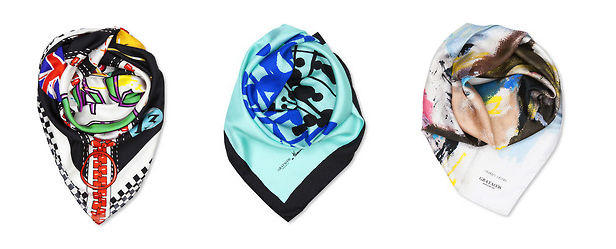 We like this application a lot, and whether it be with Hermes or Gratacos scarves, it will come in handy to wear this feminine and charming accessory any time of the year.
We hope to see you soon in our shop in Paseo de Gracia, where you can see our exclusive collection and we can also offer you some simple tips.