Just a few days ago Oscar de la Renta announced that he was recruiting Petter Copping as the new creative director of the brand. Today, news of his passing away leaves the fashion world orphan and has left us all concerned.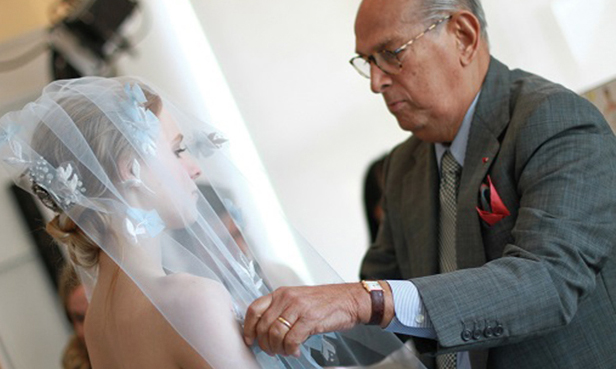 He has spent the last 8 years been fighting against cancer but after many battles, it finally won. Nevertheless, it never got the better of him. It did not stop him from doing what he loved, dressing up women.  
"I learn from the women I dress. It is extraordinary what has happened to the woman in the last 40 years, it's incredible. I feel proud to have witnessed their progress and am lucky to be part of that movement which allows me to understand the power of today's woman."
Today, the fashion world mournes their loss. One of the top talents who transformed for decades the image of women in fashion has left us. But we are lucky that we can enjoy the legacy and continue what he started one day.
From Gratacós, all we can say is thank you.