A few days ago we were at the Premiere Vison Shanghai fair exhibiting the new Gratacós designs and fabrics for the upcoming season. It has been a positive experience and we are back with a good feeling about it.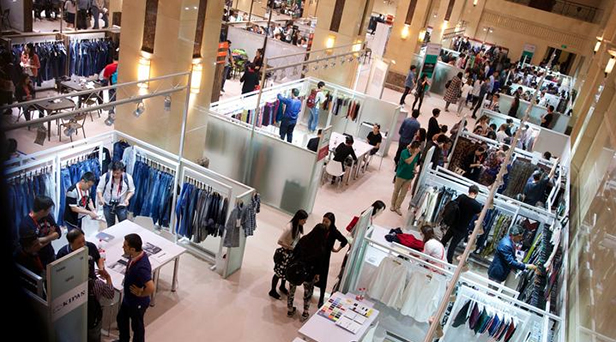 The Shanghai fair is one of the most important fairs for us when it comes to international business. It is a means of entry into China and it helps us be present in one of the most emerging countries of the moment.
An opportunity to continue opening doors to a very important market in which fashion and design is becoming consolidated day by day. And we want to continue being present there.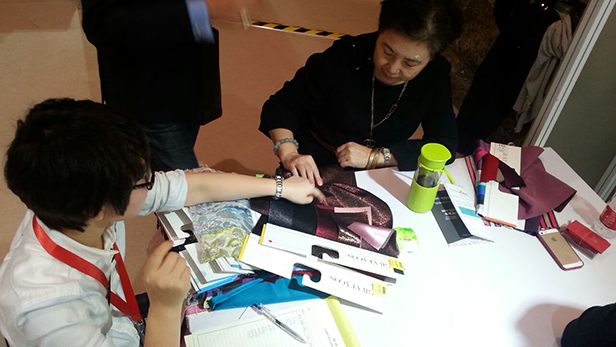 Shanghai is a vibrant city, full of curiosities and very diverse people who offer us different visions and inspire us to continue developing our designs and offer new things to the fashion market.
In Gratacós we always like to hold on to the good things of every fair and place we visit. This is why we hope to continue travelling a lot more.
We will leave you with some images of our visit to Shanghai.