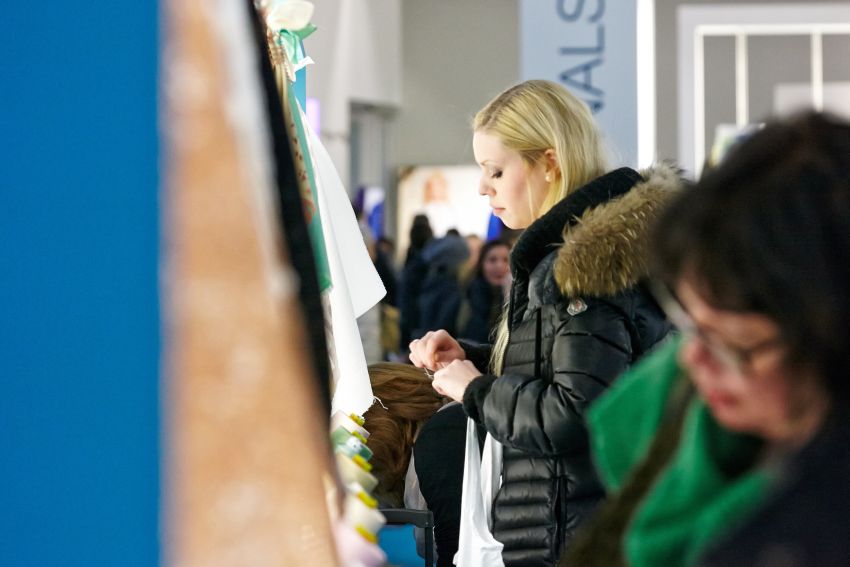 For those of you who do not know, fashion has been talked about in Munich for a long time before Pep Guardiola arrived there with his impeccable style.  The fair Munich Fabric Start is now a starting point after the summer break, a place to kick start the Autumn Winter 2015 collections.
 We will be there of course, presenting our new articles and looking out for novelties and trends in the sector. This the 4th year we are participating in this fair, which is clearly in expansion.  Centre of a booming market and with participants that include Schumacher, Strenesse, Talbot Runholf or Luisa Cerano.  A tall order.
This is a great remedy to forget all about the beach, the mojitos and afternoon siestas and plunge back into work (a lot more tanned than the Germans) for the new season and start up new business with our batteries recharged.  We don't know what the forthcoming months will be like, but we can tell you that they won't be boring.
Off we go.  If you will attend, it's from the 2nd to 4th September in Munich.
Auf Wiedersehen!!