This is what the photographer Jaime C. Moore did to celebrate her daughters 5th birthday.  It might sound strange considering we are talking about such a young girl, but when you read the reasons and the main idea behind this action, you will understand the meaning.  We are truly fascinated by it.
The majority of little girls´ birthday parties follow a general pattern, like dressing them up as princesses, with pink dresses and accessories than girls love.  But Jaime wanted to do something different for her daughter.
She liked princesses and had nothing against them, but they tell fantasies and unrealistic stories that do not reflect the reality in which girls live.
So, instead of recreating a fairy tale to celebrate little Emmas birthday, the American photographer wanted her daughter to know all about the real women in the world who have and continue to be fighters for equal rights. Because she has been born in a country when she can vote, be a doctor, astronaut or anything she puts her heart to.  That is what is important.  And this is how she defines it.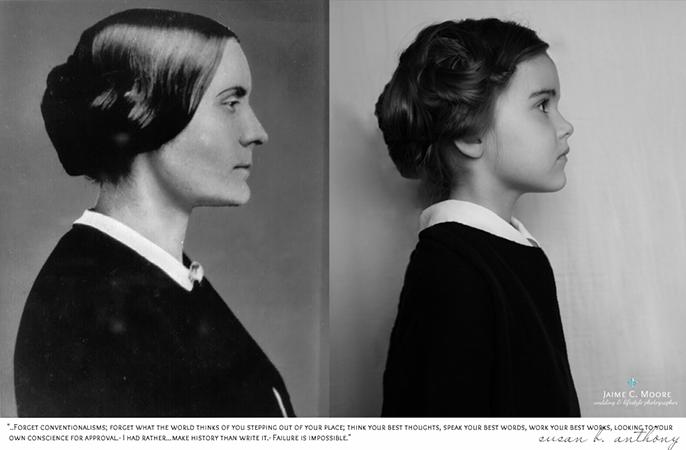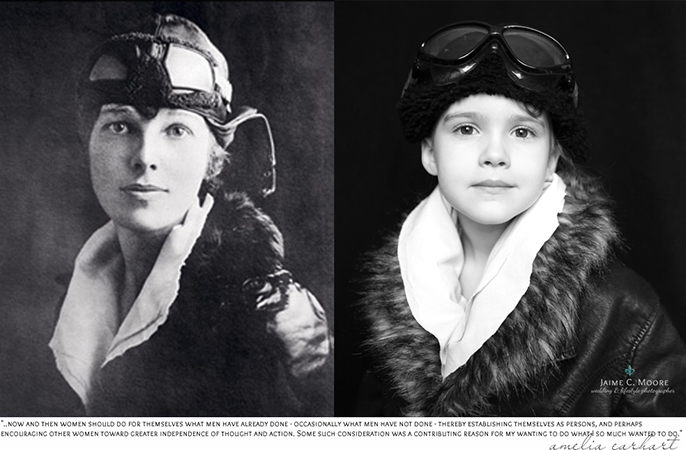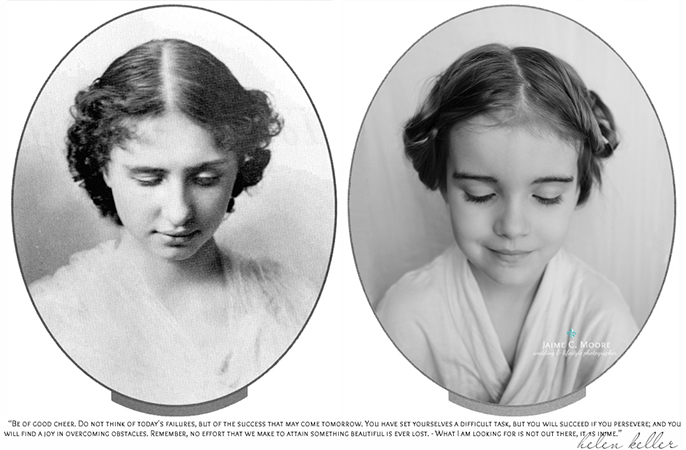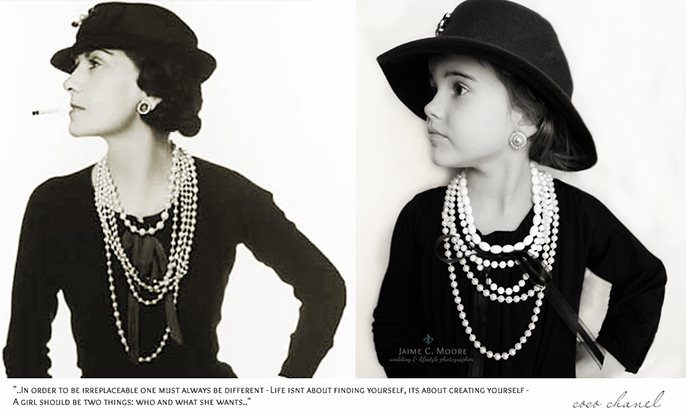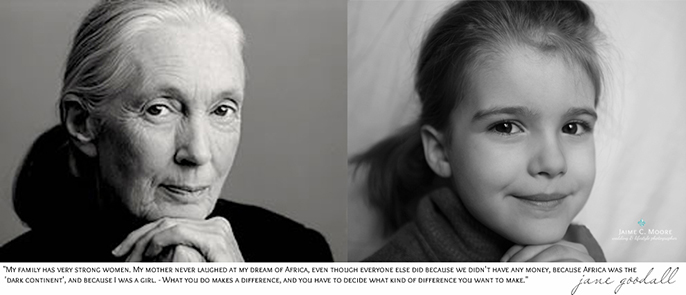 5 women represented, one for every year of life celebrated.
The true women our little girls can become.