A few days ago the fashion world mourned the loss of another of the most talented designers in Spain, Raimon Bundó, founder of the bridal fashion brand that carries his name.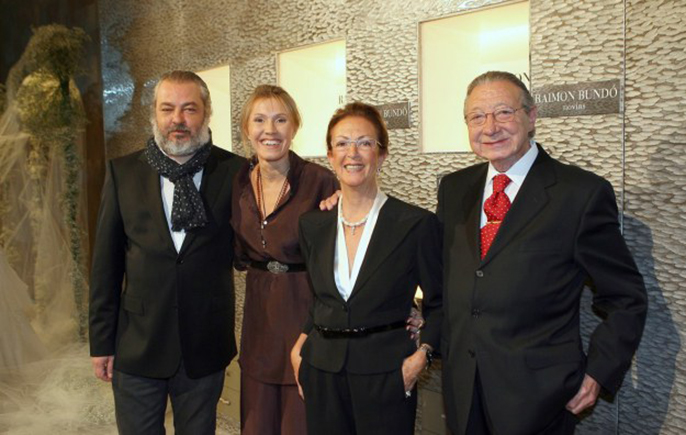 It was in 1969 when he set up the company which became one of the great predecessors of prêt-à-porter in the bridal fashion world. An outstanding designer and better person who dedicated his life to his great passion. He managed to introduce his brand in up to 30 countries and position himself as competition for large companies such as Rosa Clará or Pronovias.
From Gratacós we just want to thank him for his work, inspiration and the legacy he has left behind in the Spanish fashion world.
R.I.P. Raimon Bundó.