For 62 years now, Barcelona has been hosting the Barcelona Open Bank Sabadell tennis tournament Conde de Godó.  During two whole weeks, Barcelona becomes the tennis capital worldwide.  Emblematic streets of the city such as Paseo de Gracia take part in this event by organizing a shop window competition that combines sport and elegance.
The initiative involves decorating the shop windows in Paseo de Gracia in a tennis theme, as a show of support and cooperation for this tournament which brings together all Barcelona citizens.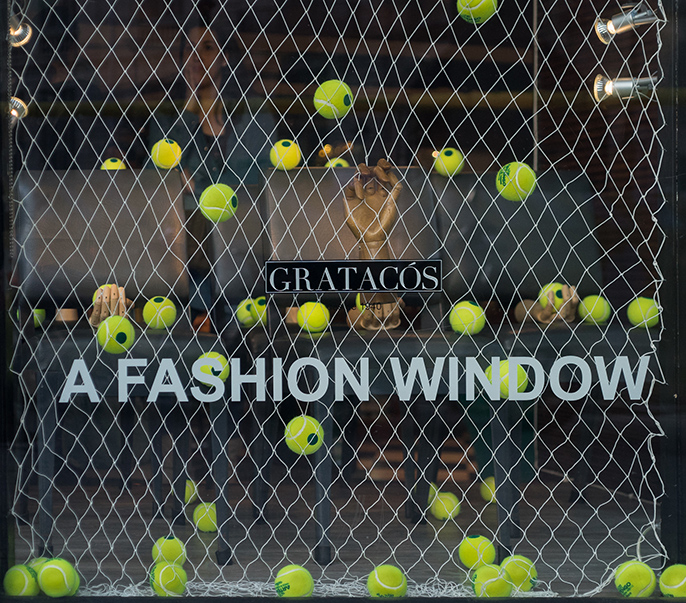 We too feel involved as our shop will be one of the participants of the competition.  We have always liked decorating our shop window and even more so when it is to support an event like this one.
We have everything ready, and have set up the new shop window with objects related to the tournament, which you can now come and see in the Gratacós shop.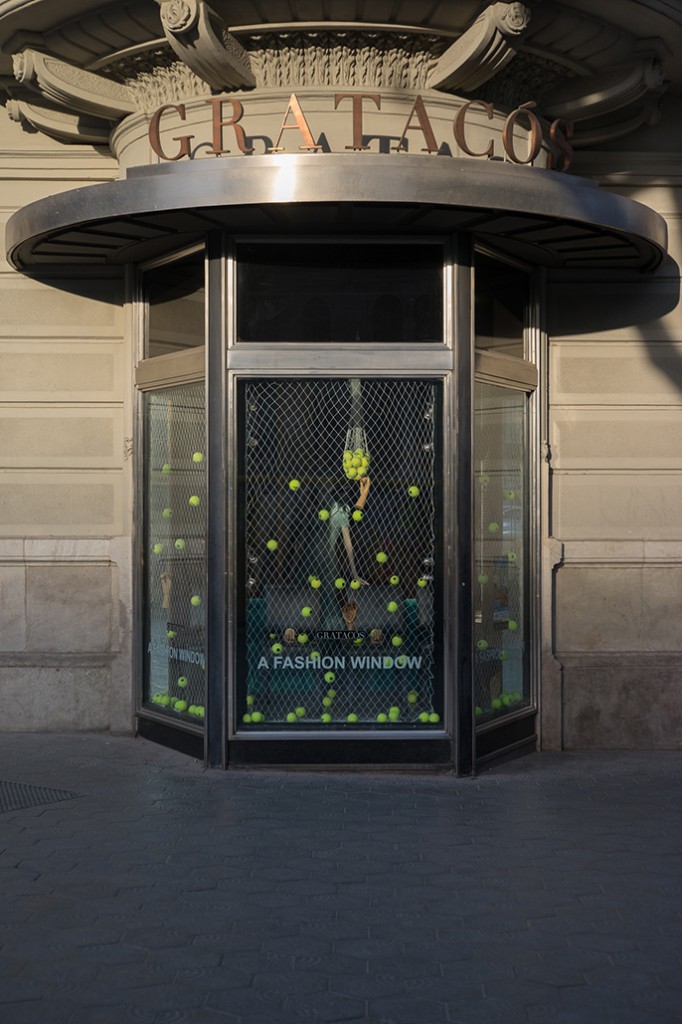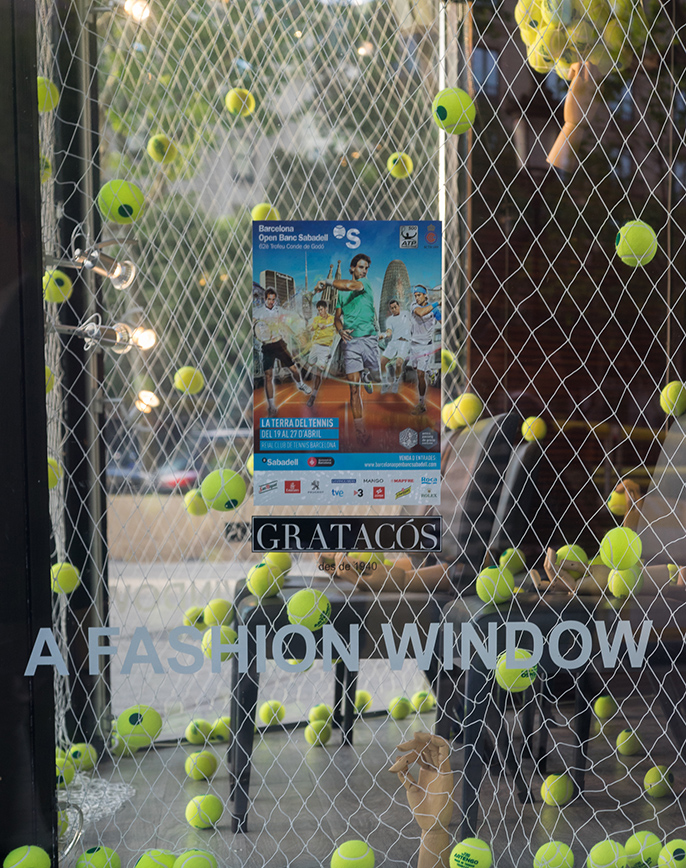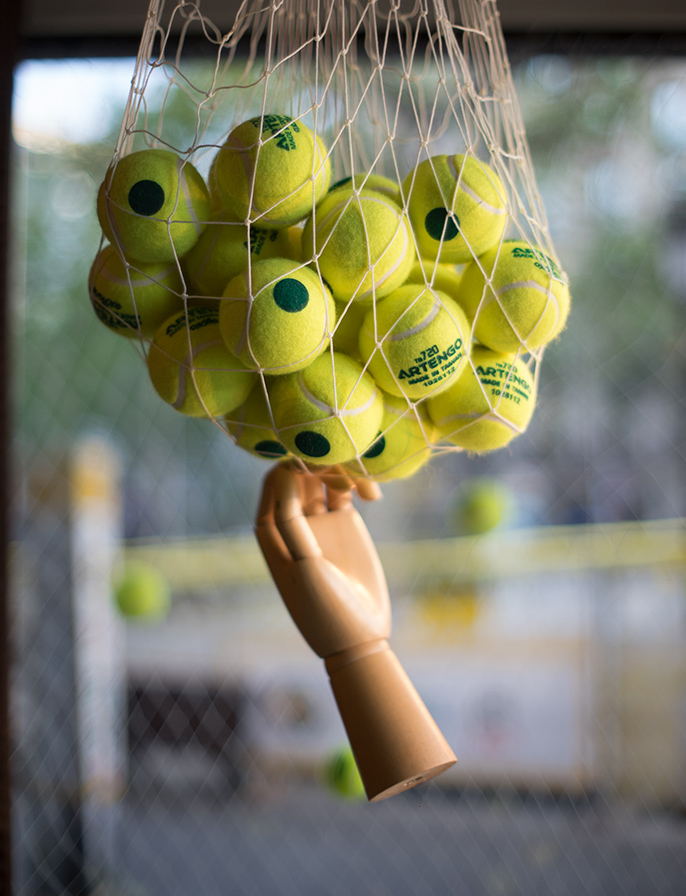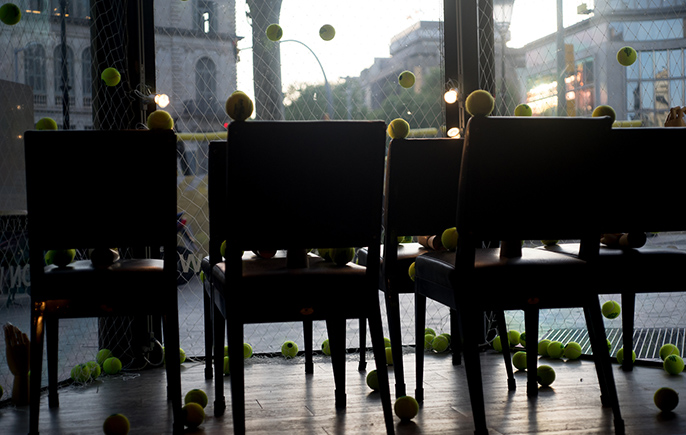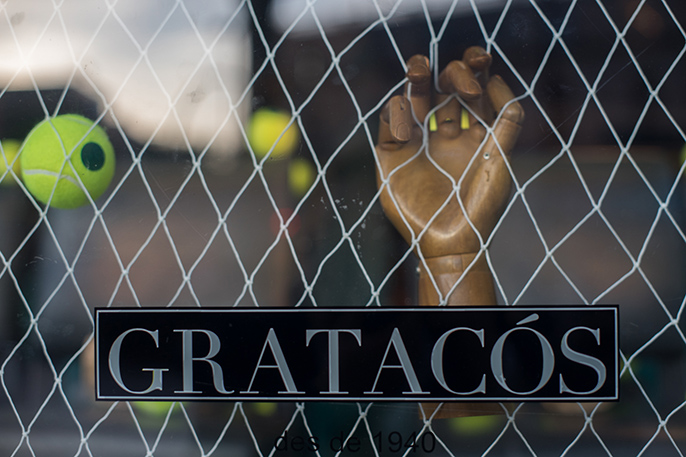 Furthermore, photos of all the shop windows will be published on the official Facebook page of the tournament.  The photo with most "likes" will win the prize for most original and elaborated shop window and receive a VIP entrance for the final on the 27th April.
We hope to see you soon at the Gratacós shop.  We are ready to give it all in the competition.