A new space and a new way of displaying our fabrics. A more personal and direct touch but with the same willingness. From now on and until we present our official new shop, you can find us in our Pop-Up Store, in Pau Claris 162, 2nd floor. We are anxious for you to come and see it.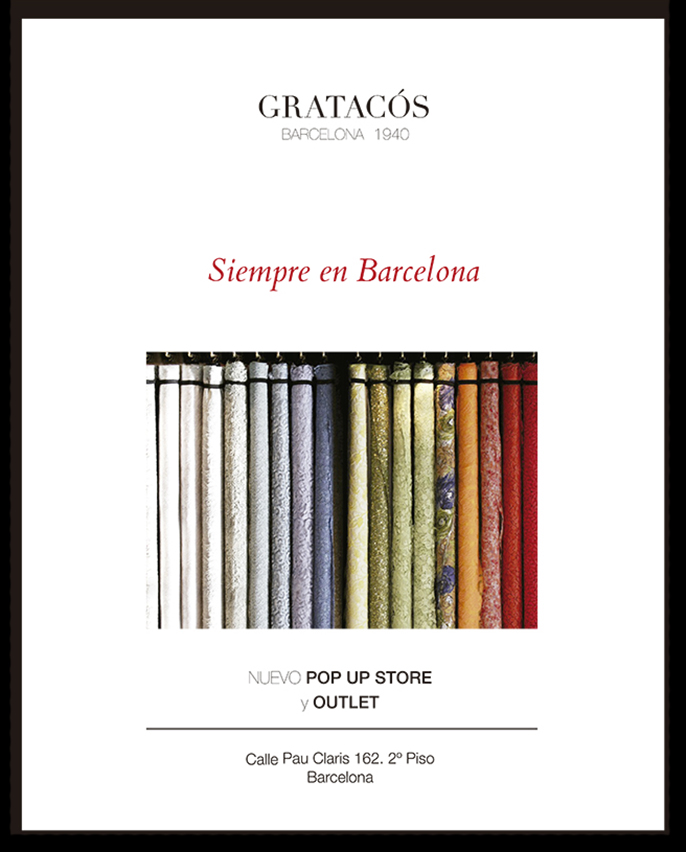 Furthermore, we have more opportunities and surprises planned for our customers.   You can benefit from huge savings on our current season fabrics which we are selling at cost price, aswell as a large range of matching accessories.
The new opening hours are as follows;
Monday to Friday: from 10am to 6pm 
Saturdays: from 10am to 2pm
This new change of space brings with it a change in décor and ambience and we are delighted with the results. We hope that when you see it, you too will be surprised and it is to your liking.
If you have not had a chance to come and see us yet, we will share with you a few photos of the new Gratacós Pop-Up Store.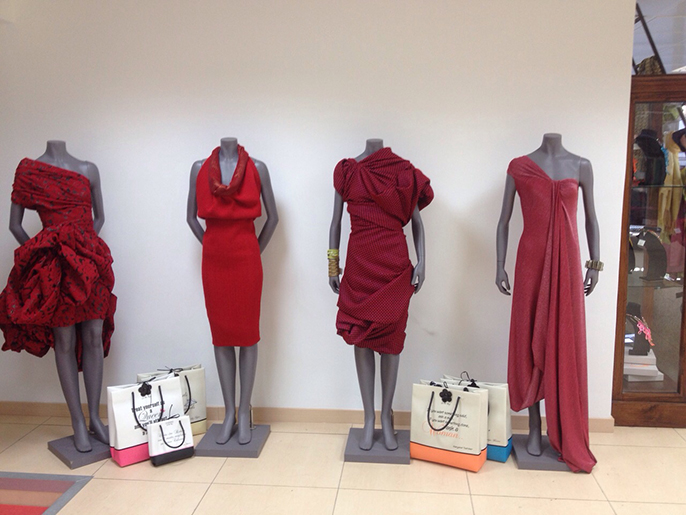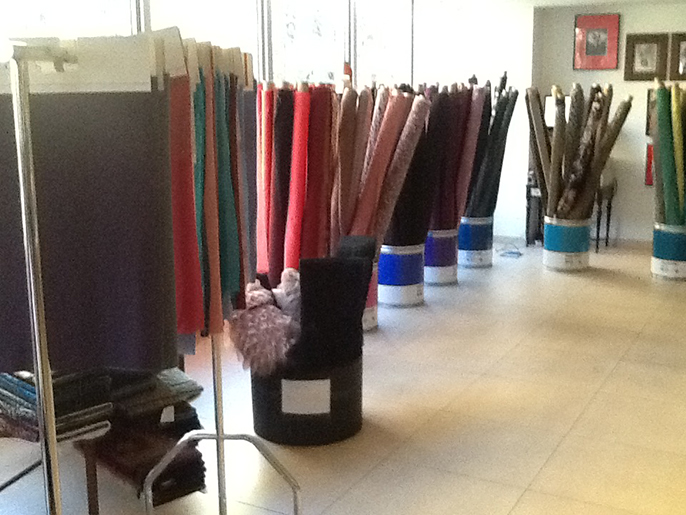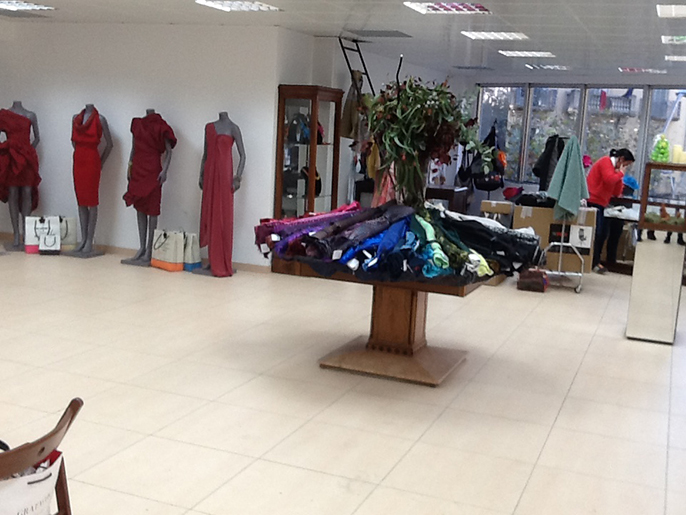 We are still here in Barcelona, we have not gone far away, so we will wait for you here with our fabrics and our arms wide open, excited to show you what we have prepared.