A unique design.  A touch of freshness.  Something completely different to what you are used to.  A luxury bag that won't break the bank.  And all thanks to the brand V73 who have made it possible for one to have an Hermes Birkin much more accessibly.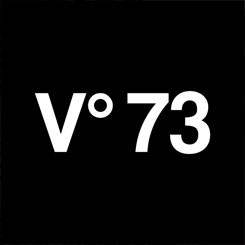 Your ears are not deceiving you.  The brand have designed a collection of canvas bags and have printed the image of the Birkin model on both sides, experimenting with an infinity of designs, colours and textures which does not cease to amaze.
Furthermore, all the V73 bags have a lock and small key, aswell as a charm with the initials of the brand teamed up with a red interior lining that will not leave anyone indifferent.
A dream come true made possible by Elisabetta Armellin, creator of V73.  This young Italian lady studied Fine Art in Venice, and it was here where she found her inspiration for her creations.  Since Venice is the city of love and an important place in the fashion industry, it is not surprising that this designer has leapt to fame and played Cupid between her designs and us women.
For the season autumn-winter 2013/2014 collection, the brand has concentrated their designs on brocades, tweed, texture, velvet and striking colours which make the quality of their products stand out even more.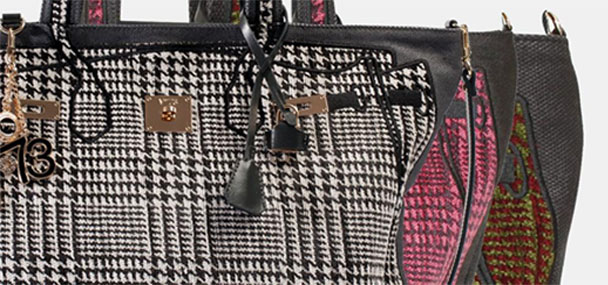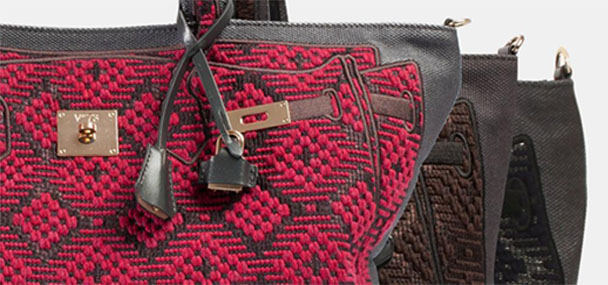 Get choosing the model you like because this is no longer just for the celebs!